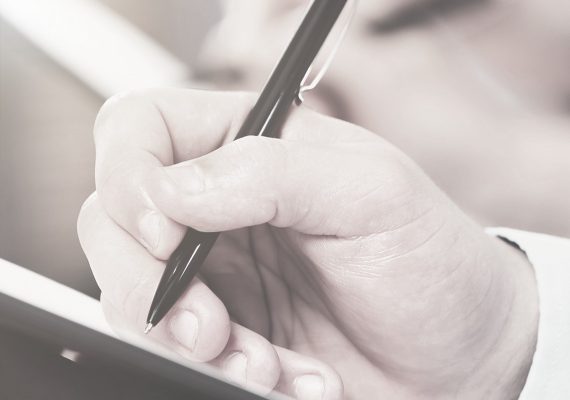 We solely work with reputable and experienced partners, all with valid licenses in their respective business sectors from the relevant authorities.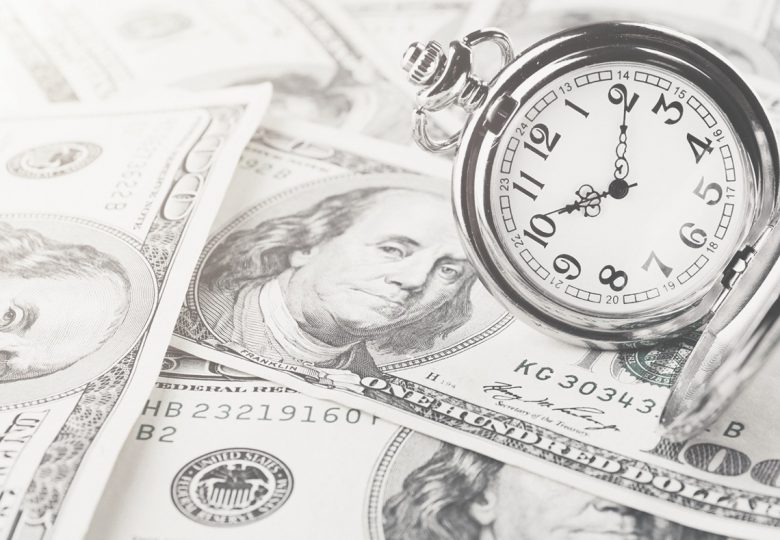 We help in optimizing tax burdens within the available legal frame – not tax fraud or avoidance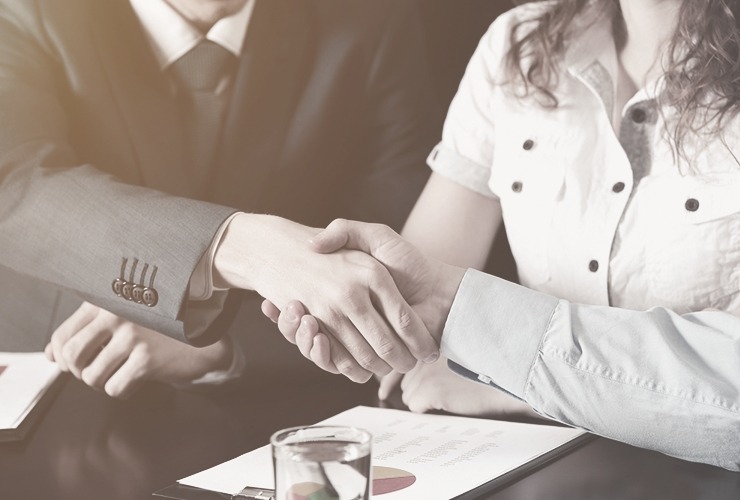 Our partners are carefully selected, have mostly been working with us for several years, and have each a solid reputation and references in their specialized field. Our network is well connected across the neighboring countries, Northern Europe, Middle East and Asia.
SSCI consults corporate as well as private clients in restructuring and internationalization and in all questions related to income and tax optimization. We are specialized in the set up and management of Maltese capital companies and personal asset management in an international context. We also assist individuals relocating to Malta.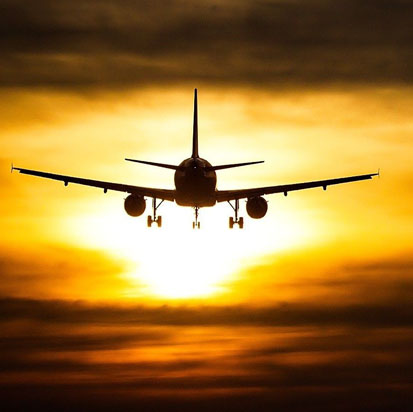 There are several interesting fiscal incentives available, and various Maltese Government departments are proving Malta to be on the EU` s best regulated and most tax efficient jurisdiction for the aviation business in general.